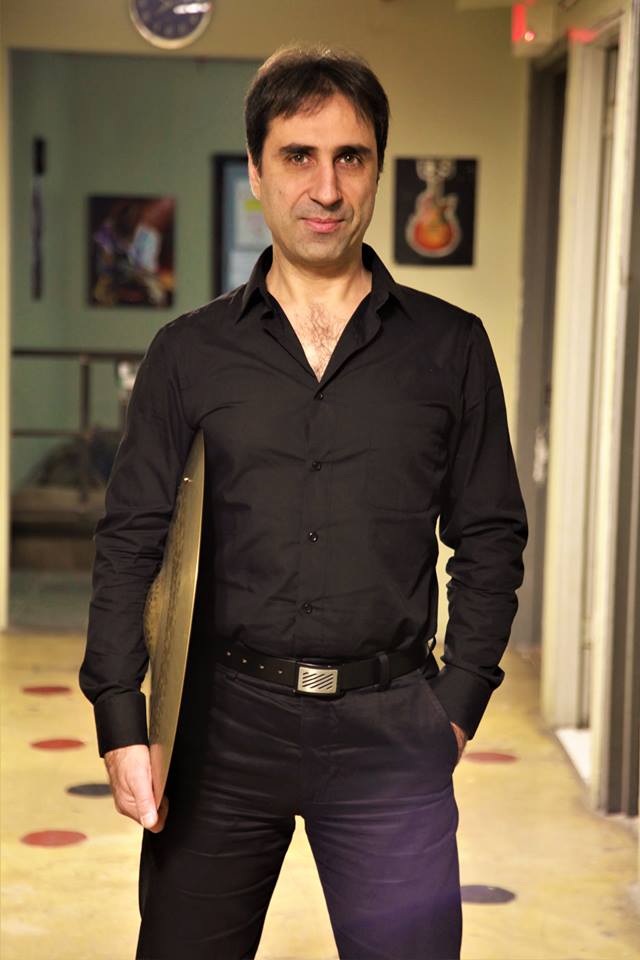 About
Yorgos Maniatis is a New York based drummer of Greek descent.
His extraordinary versatility, extensive musical vocabulary, technical mastery of the instrument, impeccable time feel and solid groove have established him as one of the most high in demand drummers in the crowded New York scene.
Highly creative, passionate, adventurous, innovative yet rooted in tradition, Yorgos' drumming always strives for perfection, with the ultimate goal of serving the Spirit of the Music and the Art.
Yorgos Maniatis has performed with Grammy Awards Winners jazz masters Frank Lacy, Alex Foster, Roy Hargrove, Mike Stern, Mark Gross, Steve Wilson, Mike Richmond as well as jazz greats Bill Saxton, Tyler Mitchell, Alex Blake, Jimmy Owens, Mark Whitfield, James Stewart, Gerald Cannon, Freddie Hendrix, JD Allen, Joey Morant and Jason Marshall.
He has appeared in world class venues like the prestigious Carnegie Hall, Blue Note NYC, Town Hall, Manhattan Center Hammerstein Ballroom, Jazz at the Lincoln Center Appel Room, New Jersey Performing Arts Center, Smoke Jazz and Supper Club, BB King's Blues Bar, Smalls, Minton's Playhouse, Lenox Lounge and Showman's. Also performed at the Hartford Jazz Festival with Cuban pianist Elio Villafranca
Yorgos Maniatis was among the 5 semi-finalists at the Live Screened Auditions for Jazz at the Lincoln Center Orchestra with Wynton Marsalis, in 2018.
Yorgos has studied privately with Jeff Tain Watts, Victor Lewis, Lenny Nelson, Tommy Campbell and Gerald Cannon.